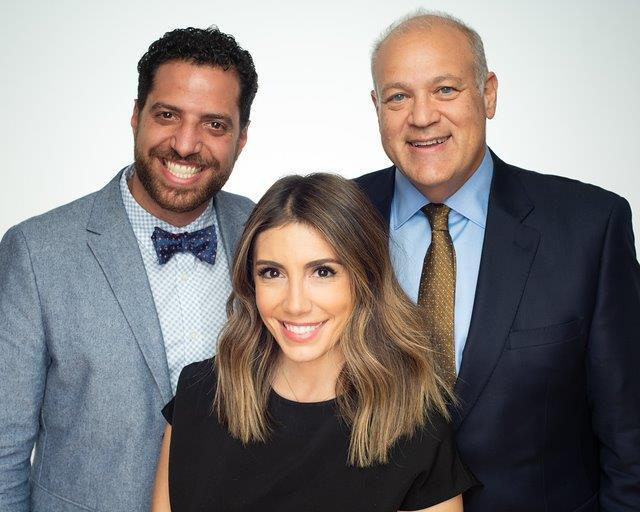 Each of our Doctors are orthodontic specialists providing state-of-the-art, personalized treatment and service that exceed any expectations for all ages and lifestyles. At Mizrahi Orthodontics our primary goal is to provide you with unmatched experience, expertise and quality of treatment in a friendly, relaxed atmosphere.
Meet Dr. Ronald Mizrahi
Dr. Ronald Mizrahi is an orthodontic specialist who provides unmatched experience, expertise along with top notch care and treatment modes.
He earned his undergraduate degree at Adelphi University before moving onto the state university of New York (SUNY) at Stony Brook to earn his Doctor of Dental Surgery degree. He completed his general practice residency at Booth Memorial Medical Center and then returned to SUNY at Stony Brook for his orthodontic residency.
Dr. Mizrahi started in private practice in 1995 and has been creating magnificent smiles ever since.
Well known by his peers for his innovative and high tech treatment, Dr. Mizrahi stays at the top of his field through active memberships in many leading dental organizations including the Edward H. Angle Society, American Association of Orthodontists, American Dental Society, Academy of General Dentistry, New York State Dental Association, Northeastern Society of Orthodontists, and the Second District Dental Society.
Dr. Mizrahi is an active member of the Cleft Palate team at Staten Island University Hospital. He is also an active team participant of the Healing the Children Nieva mission. He has completed many trips to Nieva to help implement treatment plans and modalities to those patients in need. He also finds time to educate his peers through lectures on Invisalign and Distraction Osteogenesis.
Dr. Mizrahi and his lovely wife, Sarah, have five children, Julia, Isaac, Jack, Sylvia and Raquel. In his free time, he enjoys spending time with his family, boating, fly fishing, football and golf.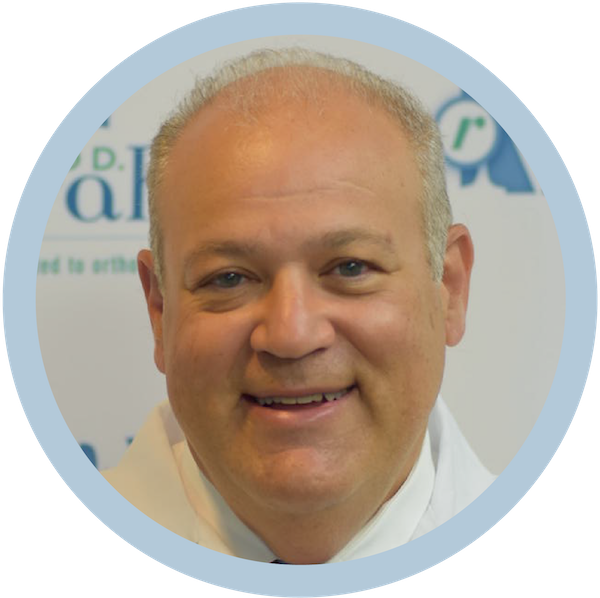 Meet Dr. Bonaiuto
Dr. Bonaiuto joined Dr. Mizrahi and his team in 2014. She believes orthodontics is the type of profession that allows one to combine art, dental medicine, engineering, and technology with patient care. She shares Dr. Mizrahi's philosophy that each and every patient that walks through the door becomes a family member and sees them as such. All patients must be treated with the same respect and care.
Dr. Bonaiuto earned her Bachelor of Arts degree from Fordham University graduating Summa Cum Laude with a degree in history and business. She is a proud graduate of Rutgers University where she earned her Doctorate of Dental Medicine and where she also continued her dental training in a three-year residency earning her specialty degree in the field of Orthodontics and Dental Orthopedics. She is a board certified orthodontist with the American Board of Orthodontics. In addition, she is an active member of the American Association of Orthodontists, American Dental Association, Mid-Atlantic Association of Orthodontists, and New Jersey Association of Orthodontists, as well as the annual Damon study club series. She is proud to be up-to- date with the most cutting edge techniques and digital technology in orthodontics including Custom Insignia Braces, Accelerated Orthodontics, Lingual braces, Invisalign, and laser gingival treatments and exposures.
Outside the Office, Dr. Bonaiuto is a native of Brooklyn, NY, and currently resides in Hoboken, NJ. Outside of orthodontics she enjoys spending time with her husband, Arthur and their dog "Bear." Together they enjoy traveling, spending time with friends and family, exploring new places to eat.! She also enjoys singing karaoke and art design/drawing.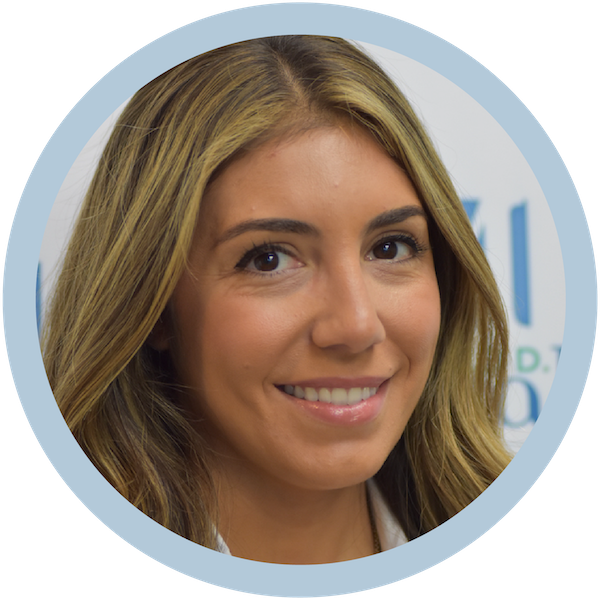 Meet Dr. Simon Mosery
Dr. Simon Mosery is a Brooklyn native who earned his Bachelor of Science in Biology at Brooklyn College graduating Magna Cum Laude. He completed his DDS degree at the New York University College of Dentistry.
Dr. Mosery continued on at NYU to complete his three-year specialty training program in Orthodontics and Dentofacial Orthopedics.
Outside the office, Dr. Mosery enjoys spending time with his wife Ruthy and his family. Some of his hobbies include cycling, surfing, metal sculpture, and horticulture.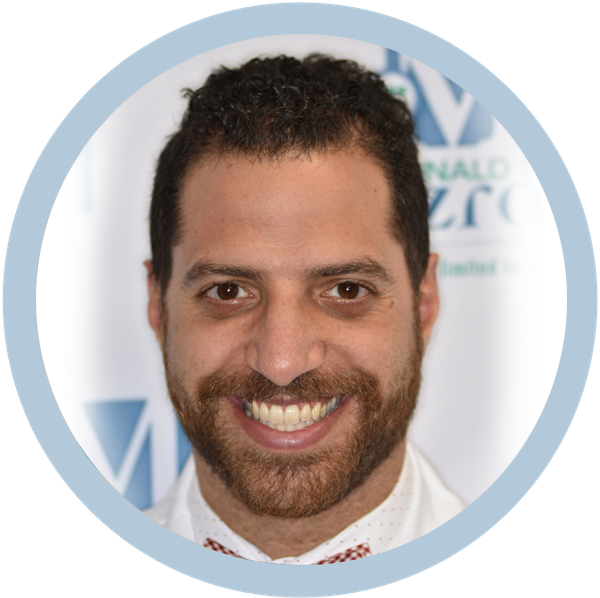 We, at Mizrahi Orthodontics, are committed to being recognized leaders in orthodontics, to continuing to learn and explore innovations in our industry, and to sharing our knowledge with patients and colleagues. We employ the most innovative tools, technologies and appliances in our practice in order to enhance our patients' orthodontic experience in a professional, understanding and caring atmosphere.